| | |
| --- | --- |
| KAMA Group wants to meet various artistic desire of the 21 century, so we participate in exhibitions, operate the small gallery for communicate with public and run art classes to provide opportunities of artistic activities through creative work for employees. | |








new painting
' Small Moment '
Exhibited in KAMA


When I saw new art work by Artist Miwon Park. As soon as I faced to the art work, I felt a warm feeling and stopped there for a while. It seems like the cozy energy from the art work made change the cold winter air to warm. The moment that time stopped in the picture, the very small and simple moment, and analog sensibility reminded me of my memories....
- Written by Anna Kim (editor of indiary webzine)

Kamagallery artist
Miwon Park
Exhibited : 1~13. January. 2020
Venue : Gallery KAMA, 24/1, 4th Floor, Hauz Khas Village, New Delhi 110016, India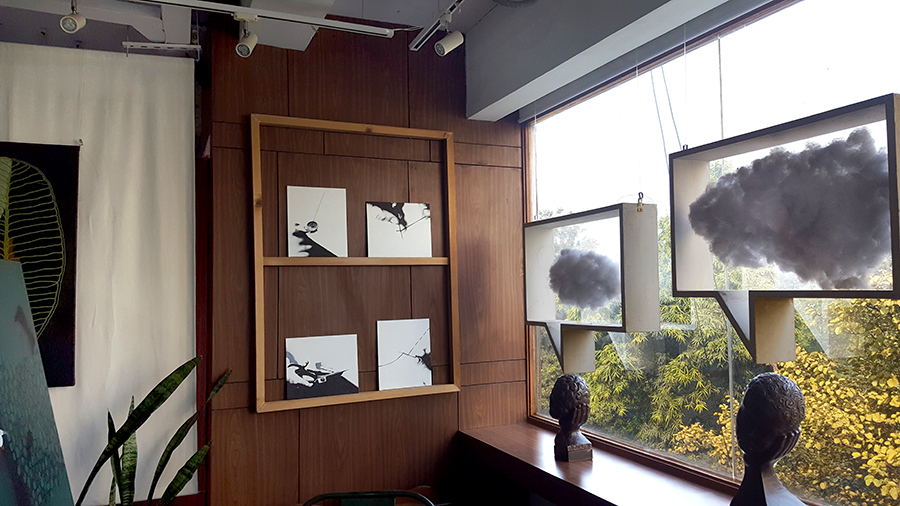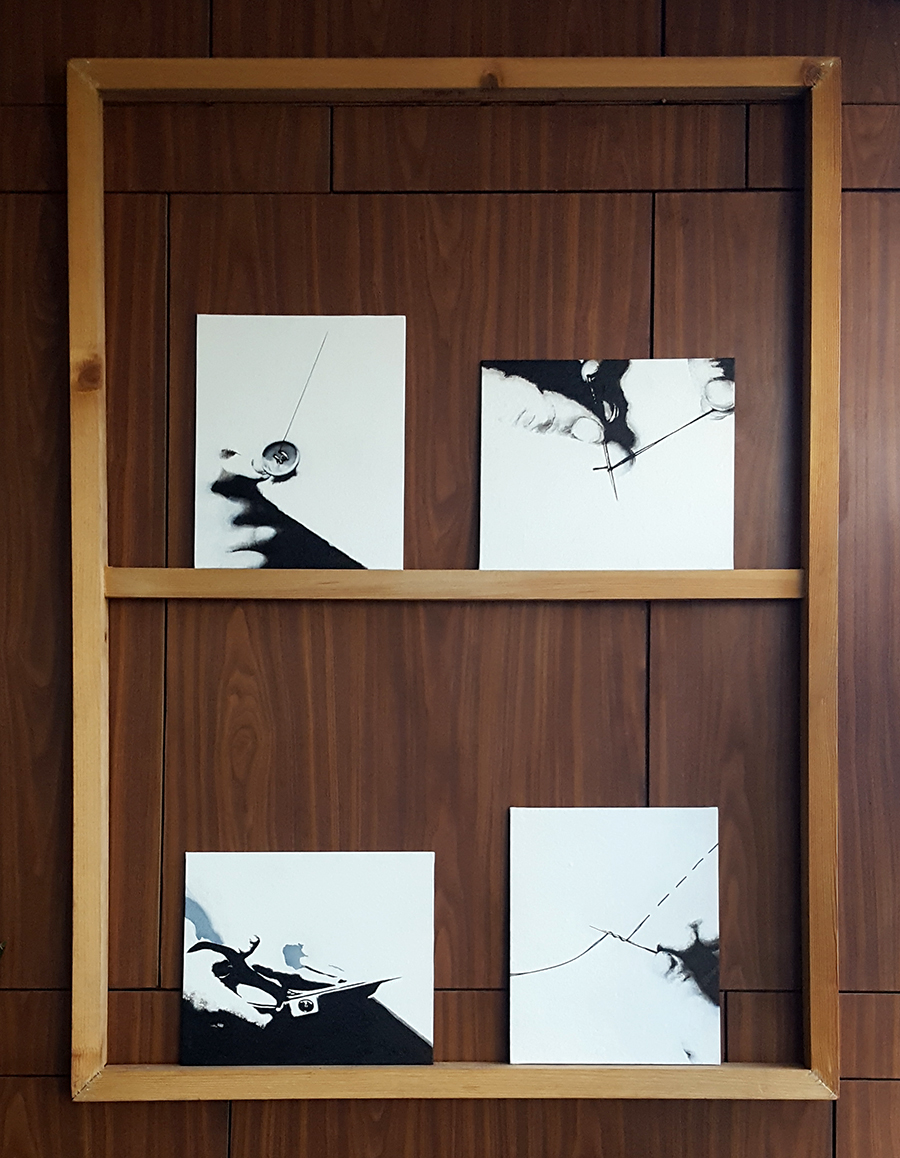 Artist : Miwon Park
Title : Small Moment
Size : 30X25cm - 4 pieces
Material : Acrylic on canvas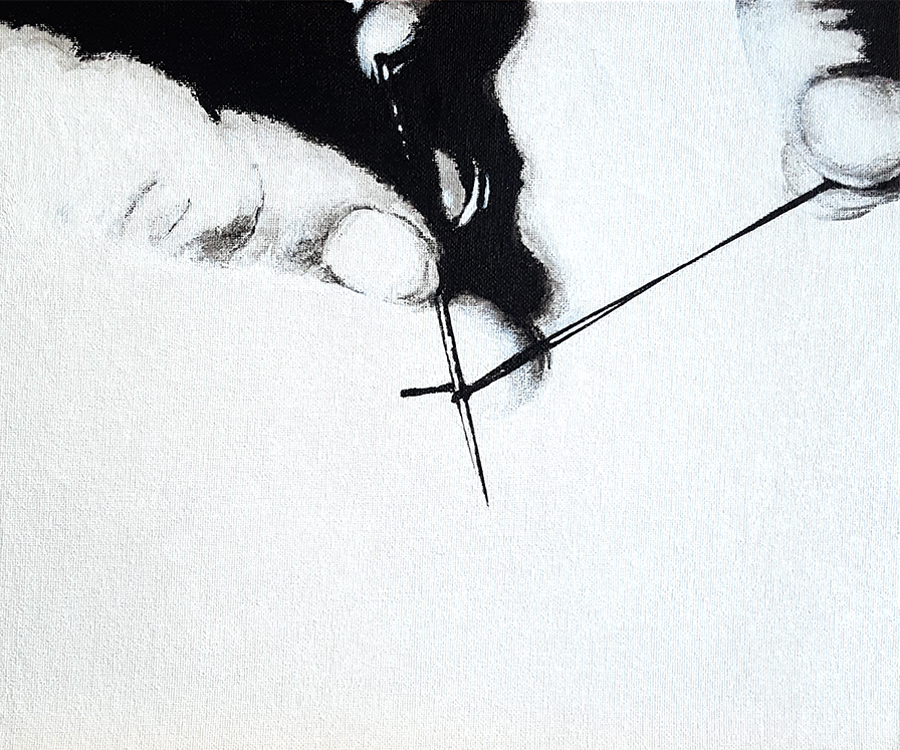 art class;
4th session
'Leather craft'
Handicraft class in KAMA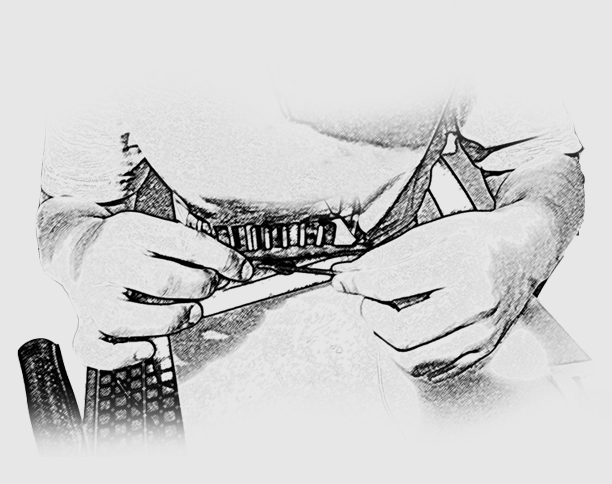 This is Miwon Park who is gallery KAMA artist working on the Art Class.
Leather craft class, which is only for the staffs in KAMA, started on September 7 and end in October.
I think that leather crafts class helps to expand your personal hobby. I hope participants enjoy with colleagues outside of work. Trying your own product will give you pleasure. Please come empty-handed and spend your time at ease.
- Miwon Park -


It's not my first time to attend leather craft class in Gallery Kama, but I think whenever I go in class, I learn something new. So this time also. In my previous class which I attended last year, I learned about leather, quality, how to handle leather in my first class and I was pretty slow to make something. But in this session of leather craft workshop, I am quite fast, more confident to make something from leather. I started thinking , what I can do more with leather? And my craft skill is improving day by day. And because of flexible timings I don't need to rush to attend my classes.
- Rumi dhar (workshop participant)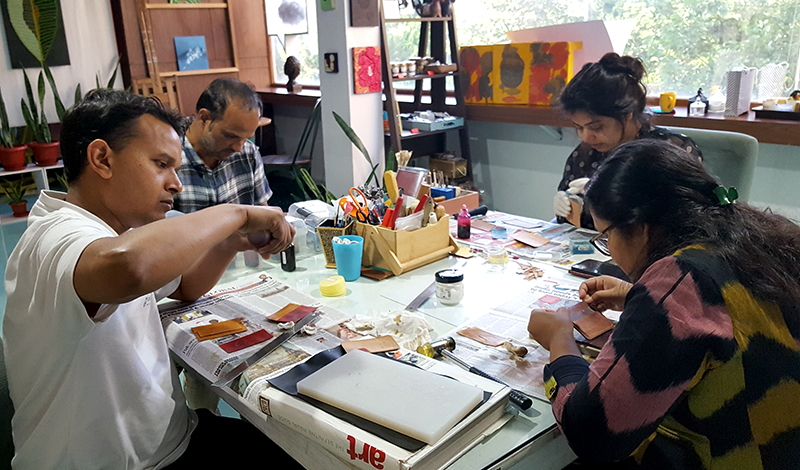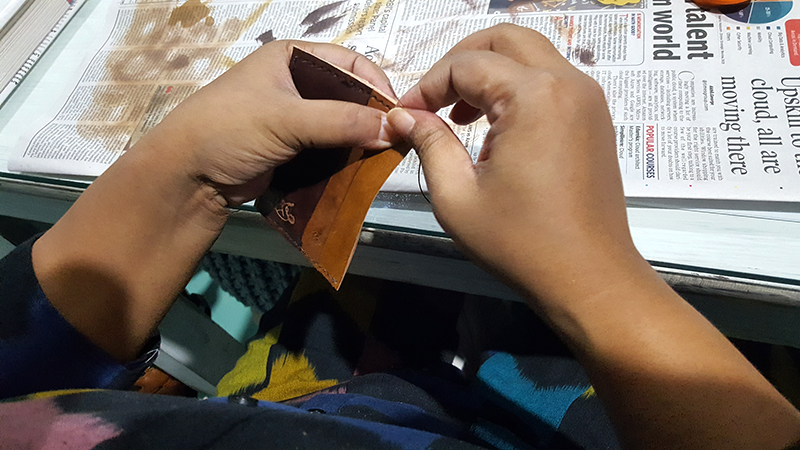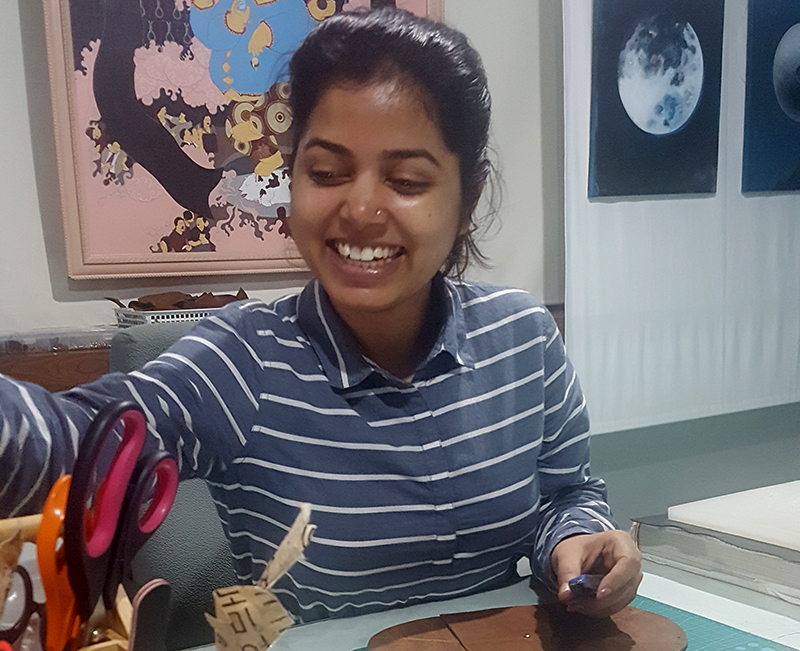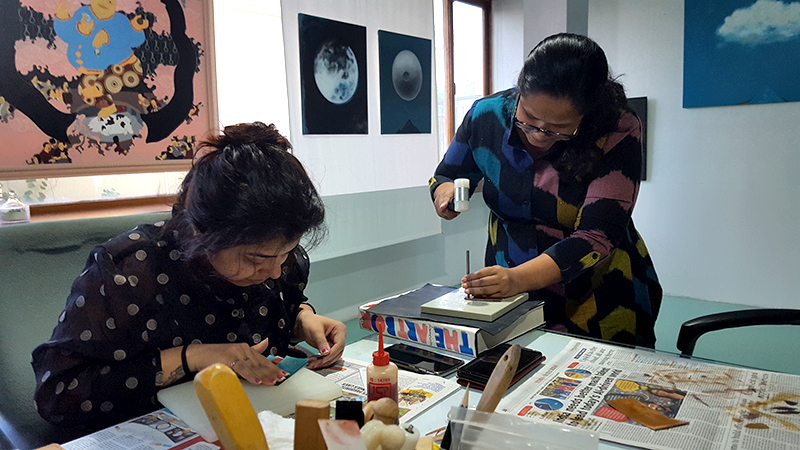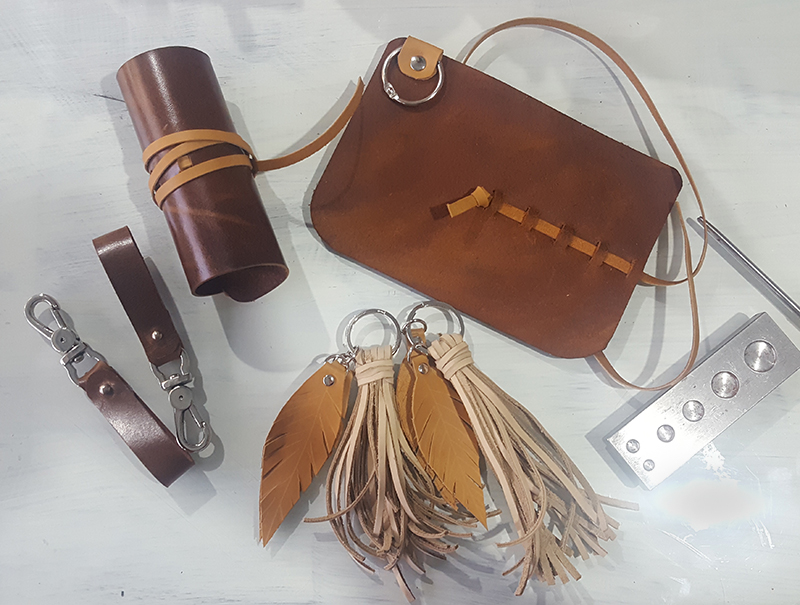 □ Class time :

Every Saturday in September and October

□ Eligibility :

KAMA employees

□ Materials :

Provided by the company

□ Venue :

gallery

KAMA





previous art class(3rd session) was 'Drawing'




previous art class(1st & 2nd session) was 'studying of leather'



Design
Magazine
Publications & Webzine
As a global leader between Korea and India, our design team publish
KAMA NEWS LETTER (monthly webzine) and YEONGAN KAMA (annual publications)
by introducing new trends in India. We wish you could broaden your knowledge and wish your company continued success and prosperity through our magazines include business status of Kama India, various sides of India information, India real estate news, India trade show and fair information inside.
The magazines are published in Korean.

YEONGAN KAMA : Annual Publications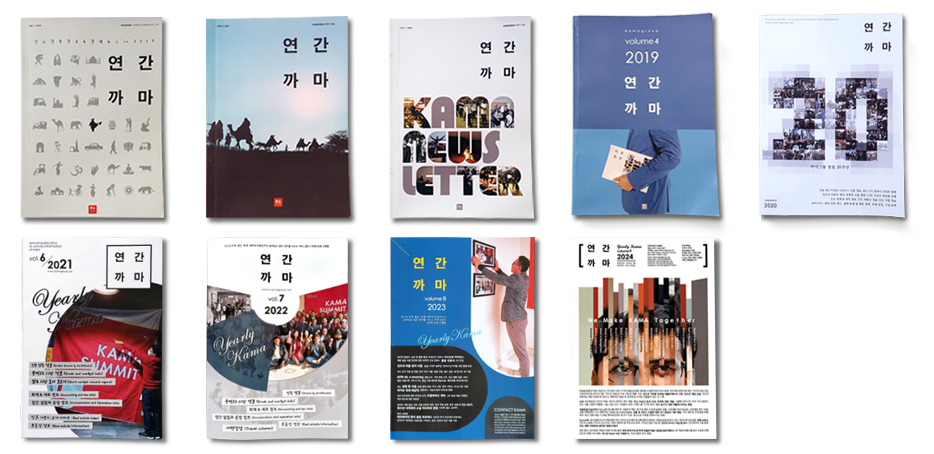 KAMA NEWS LETTER : Monthly Webzine

DYNAMIC KOREA : Publications
Korean Association in India-Chennai
DYNAMIC KOREA is Publications of the Korean Association in India-Chennai. It is an information magazine for Koreans living in Chennai, published 8 times in 2015~2017. Our design team worked on it.


Interior
Office Interior Construction
When we moved our headquarters and branch offices to one building, Our design team planned the interior design and purchased everything, like lights, paint, and supervised the construction.
It created a unique and memorable office with differentiated design and it matches the atmosphere
of the each depatments.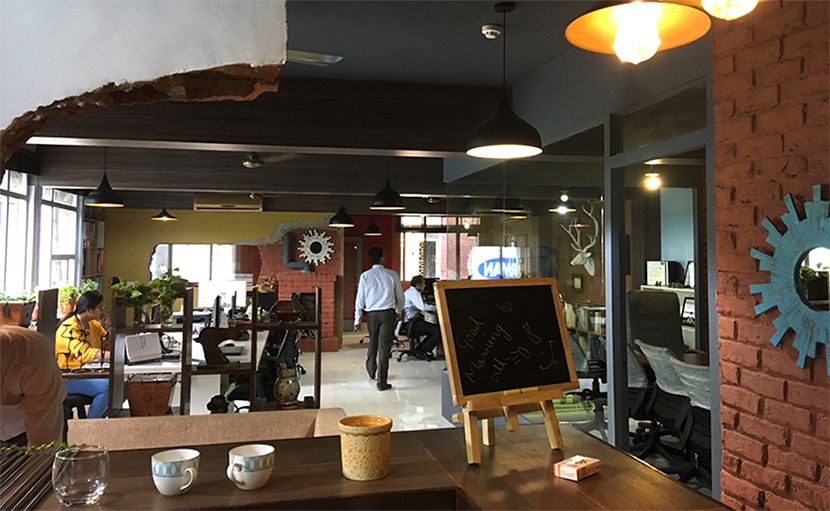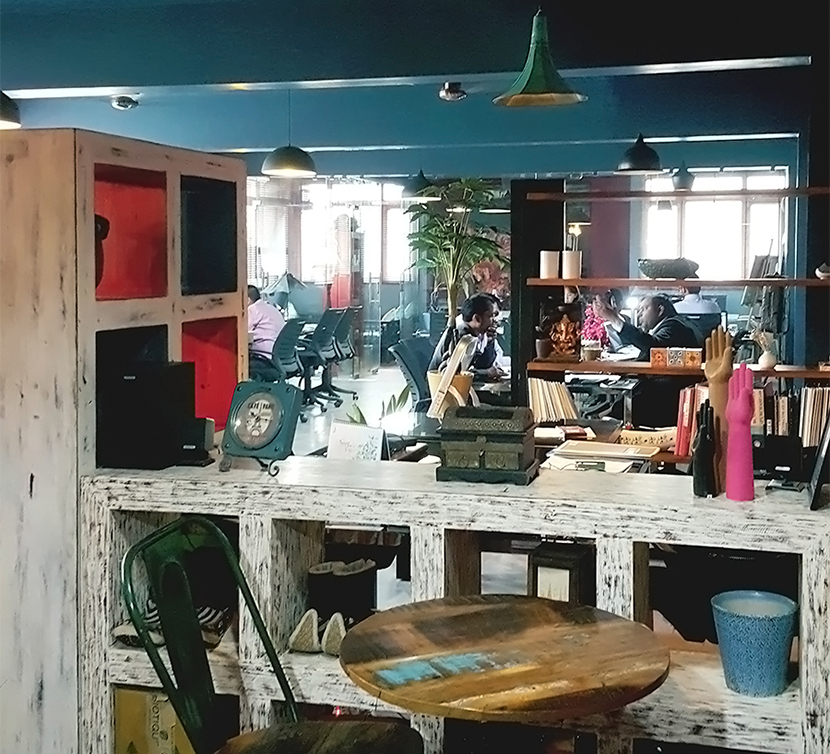 Gallery KAMA View
| | |
| --- | --- |
| Address : | 24/1, 4th Floor, Hauz Khas Village, New Delhi 110016, India |
| Phone : | +91-11-2651-7374 |
| Mobile phone : | +91-9810704761 |
| Website : | http://www.gallerykama.com |
| email : | gallery@kamagroup.net |
| | |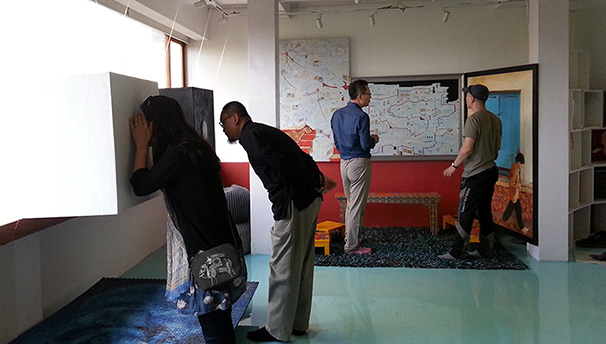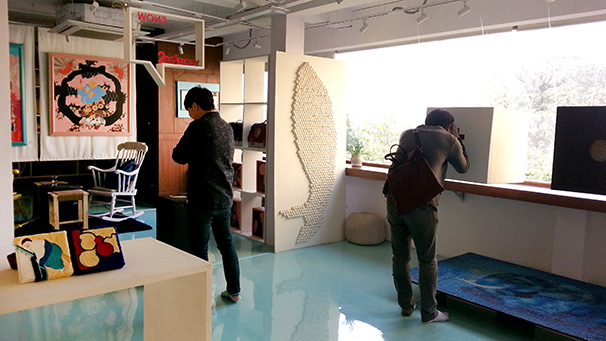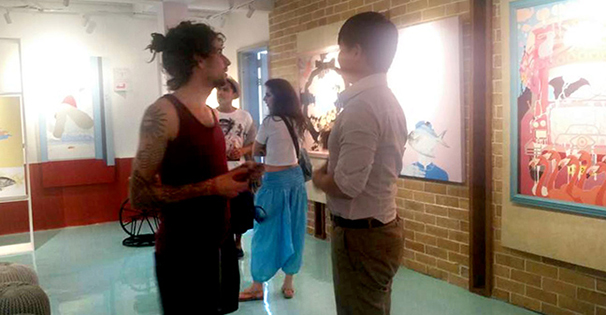 KAMA INDIA
KAMAINDIA PVT. LTD. l Reg No. U74899DL2006PTC144601
office: BPS House, 3rd Floor, M-161 Community Centre, Gulmohar Enclave, New Delhi 110049, India
KAMA TRADING & EXPO :
phone +91-11-2651-7374 / cell phone +91-9810760090 / email: kmr@kamagroup.net
KAMA COMPANY : phone +91-11-4601-5817 / email: kcom@kamagroup.net
KAMA CORPORATION CONSULTANCY :
phone +91-11-4601-5818~20 / cell phone+91-9810302230 / email: kcs@kamagroup.net / kca1@kamagroup.net
internet phone: 070-4067-9911, 070-8633-6560, 070-8633-7140
email: support@kamagroup.net

KAMA HOSPITALITY SERVICES PVT. LTD.
office: 24/1, 4th Floor, Hauz Khas Village, New Delhi 110016, India
phone +91-11-2651-7374 / cell phone +91-9810760090 / internet phone 070-7518-9435 /
email: kh@kamagroup.net / http://indiary.net

KAMA KOREA
KAMAKOREA. CO. LTD. l Reg No. 864-87-00477
office: 서울시 서초구 서초대로 248, 599호
cell phone 010-7189-9435 / internet phone 070-4067-9911 / email: kk@kamagroup.net

KAMA THAILAND
KAMA(THAILAND) CO., LTD. l Reg No. 0105561043675
office: 92/2 Soi Soonthonsiri, Huaikwang, Huaikwang, Bangkok , Thailand
cell phone +66-874906219 / internet phone 070-8633-6560 / email: kt@kamagroup.net

Copyright ⓒKAMAGROUP.NET ALL RIGHT RESERVED 대표 : 노영진